Main Content
HP welcome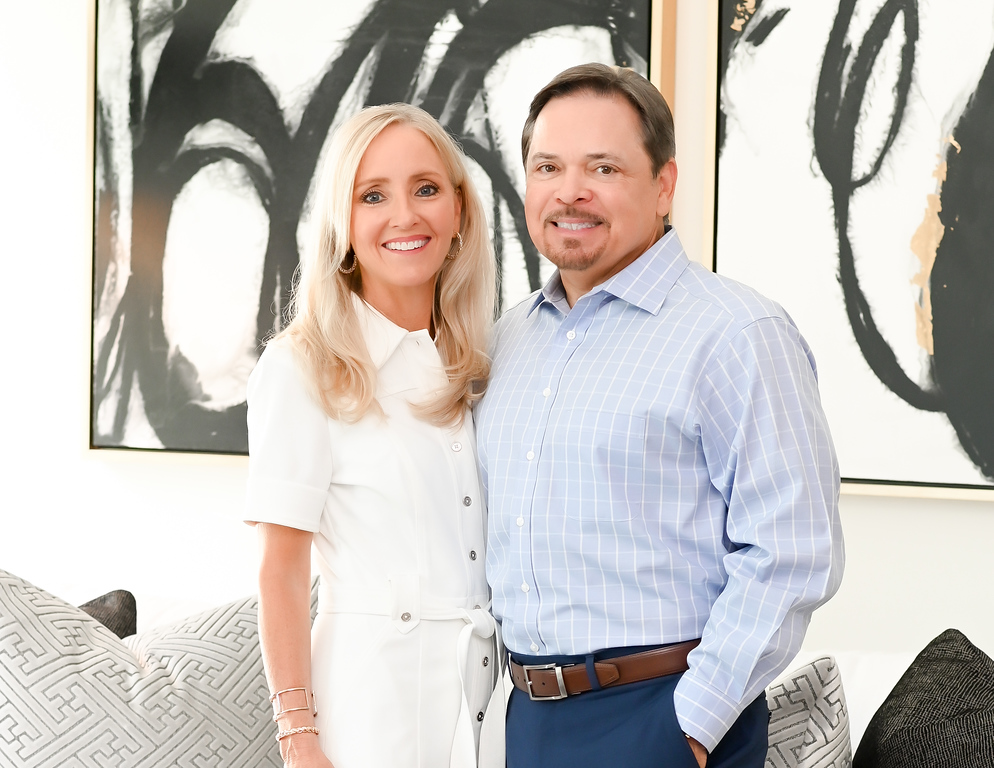 Meet

Dean & Brandi

"Spouses Selling Houses"
Dean and Brandi Melton, better known as "Spouses Selling Houses", have become a household name in The Woodlands community. Having sold over 4000 homes, Dean and Brandi have been providing a concierge level of service to their clients for over 30 years. Dean and Brandi feel incredibly fortunate to be a part of such an amazing hometown that has been named the #1 master-planned community in the nation for two years in a row. Dean, born and raised in the Houston area, and Brandi born in Texas and living in The Woodlands for over 40 years, knows the importance of finding the ultimate lifestyle to live, work, and raise a family. With three daughters, and three grandchildren of their own, they are dedicated to finding their clients the perfect lifestyle for their own families. Dean and Brandi...
Read more
HP sign up for updates
Coming Soon
Sign up to receive new upcoming listings
HP social media
Lifestyle In

THE Woodlands

Find out what's going on in The Woodlands, ranked #1 best city to live
in 2020 and 2021.